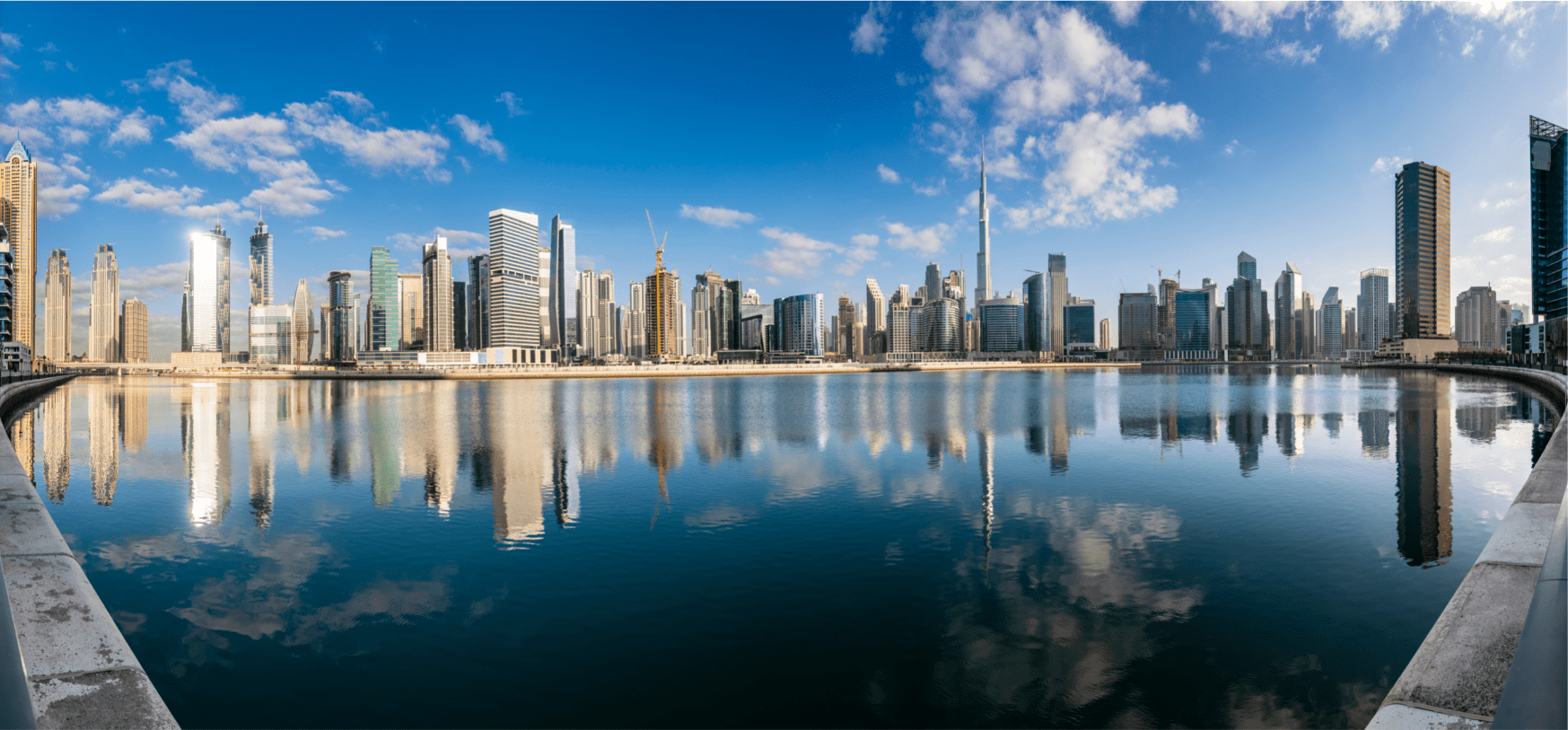 Dubai Shopping Festival 2018 would be in full swing as only a few days are left to one of that mega event of the Dubai. This event reminds me of my first visit to Dubai, a couple of years back when our organization decided to participate in that festival to promote a diversified range of our new products to attract the buyers across the globe. I realized on my visit that this shopping festival stood second to none in attracting the customers of diversified needs and culture. In fact, our display remained successful, we left with many successful deals and a bunch of valuable leads.
Dubai – The City That Never Sleeps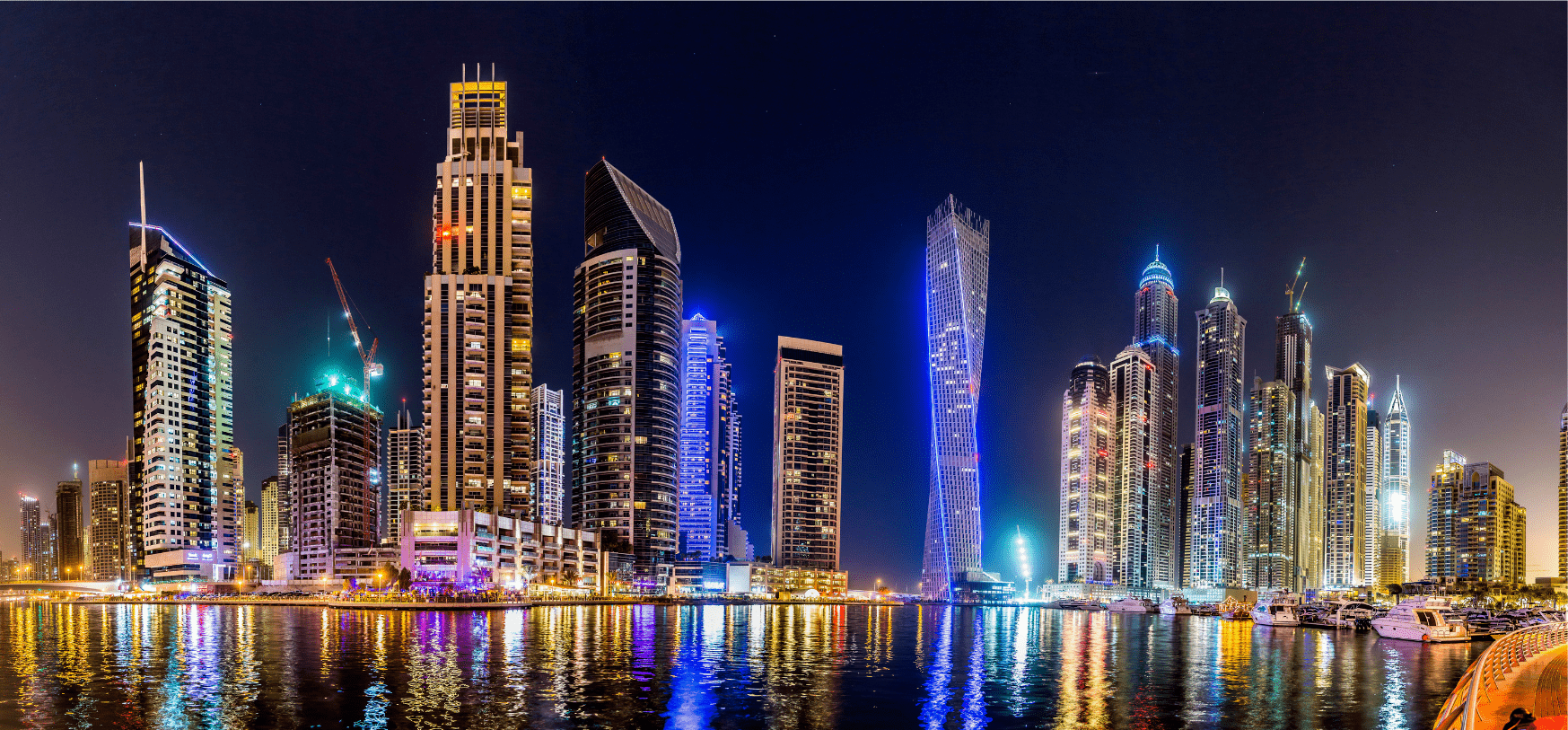 Earlier to visiting Dubai, I had heard of many cities to be "The City that Never Sleeps" and even my own city of origin carried the same tagline. But and I am glad to accept that promote that actually, Dubai is the city that complies with that claim. We arrived Dubai couple of days earlier to the festival as we had to coordinate and arrange things with our resident sales representatives. Being under stress for the high marketing and sales targets set by our organization, the earlier 3 days proved to be a complete fuss, the hustle & bustle of Dubai city and especially the traffic seemed to be the main hurdle of our agility.
Scrumptious meals for the night
Thanks to our resident sales fellows who realized that we were perturbed and remedied it almost. As the weekend approached, they scheduled a night out with us. Following Friday as the holiday, a weekend there started from Thursday evening. As we commenced our trip, we avoided to have a typical full meal right from beginning to avoid drowsiness and we also had plans to try out different cuisines. So, the first thing we tried was the "Shawarma", the delicious Bar B.Q. flavored chicken wrapped in a piece of bread. We have "Shawarma" vendors at our native city who serve in the similar way like in Dubai that visitors park their cars before the sidewalks and place order but the taste of the item we find in Dubai, especially the one served at Syrian restaurants, is mouthwatering and we tagged it as the 'original shawarma'. There were other lots of delicious meals like Mandi of Baitul Mandi and Ridan, Lebanese Shish Tawook and Kabsa in Deira are few of the items we liked most and added to preferences of our menu. And yes, 'Dum Ki Chai' the strong tea was the last item of our meal but we kept missing it during our stopovers throughout the night.
Strolling carries the realistic view
Our local fellows strolled us to some of the clubs and beaches famous for being outstanding like Nasimi Beach having Atlantis at its backdrop, Le Meridien Mina Seyahi Beach Resort and Kasbar at Alsufouh road. Walking along the Dubai Marina was truly amazing. A wide waterfront with huge Gugu boats, catamarans and a huge collection of luxury yachts moored carried an outlook of the most modern Dubai. People from all walks of life were enjoying, at the cafes along the walkway, with their peers, loved ones, and families.
Enjoying the flavors of life
We, fatigued of the busy schedule, reached a Sheesha lounge where we took a corner to relax. It proved to be the right place where we kept on enjoying the puff of different flavors and with a change of every flavor came the comedy skit of one fellow. None of us was a comedian but the way the bitter experiences of business were sugarcoated and shared were really hilarious. The most noticeable thing of that night out was the traffic of Dubai. We all visitors were inspired by the superb tracks, systematic traffic and street lights which were not just installed but were working too. Driving through Sheikh Zayed road was truly amazing.
It's time to pack the bags
At last the festival commenced and we had a great time there. As soon as the event concluded, we were got impatient to leave for our city for two reasons. One of the reason was to share the success of our visit & claim for the rewards while the second was to be out of that robotic life. However, we departed with a collection of memories and a wish to visit Dubai again.